About
Empowered by a seasoned team with years of expertise in the tech realm, Tunnl stands as a beacon of innovation, constantly investing in cutting-edge technologies and nurturing young minds. We are committed to redefining digital experiences, creating top-tier gaming, compelling video content, and precise programmatic advertising solutions. At Tunnl, we believe in the potential of youth and technology, investing in their future to shape a brighter, digital tomorrow.
Ad System
At Tunnl, we harness the full potential of sophisticated Ad Systems, ensuring precise targeting and optimal ad performance to drive success and revenue in the digital advertising arena.
Machine Learning
Leveraging cutting-edge Machine Learning technologies, we continuously refine and enhance our gaming experiences and advertising strategies, staying ahead of trends and delivering exceptional results.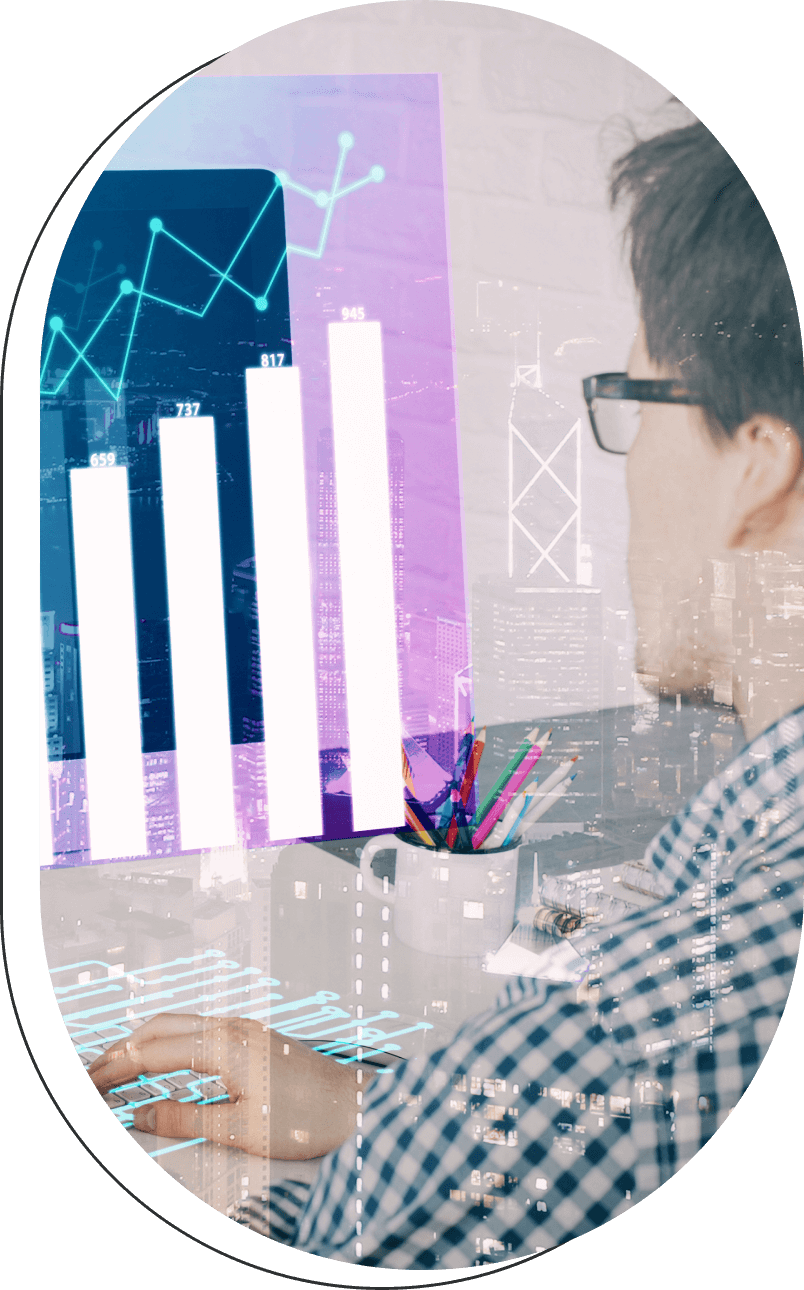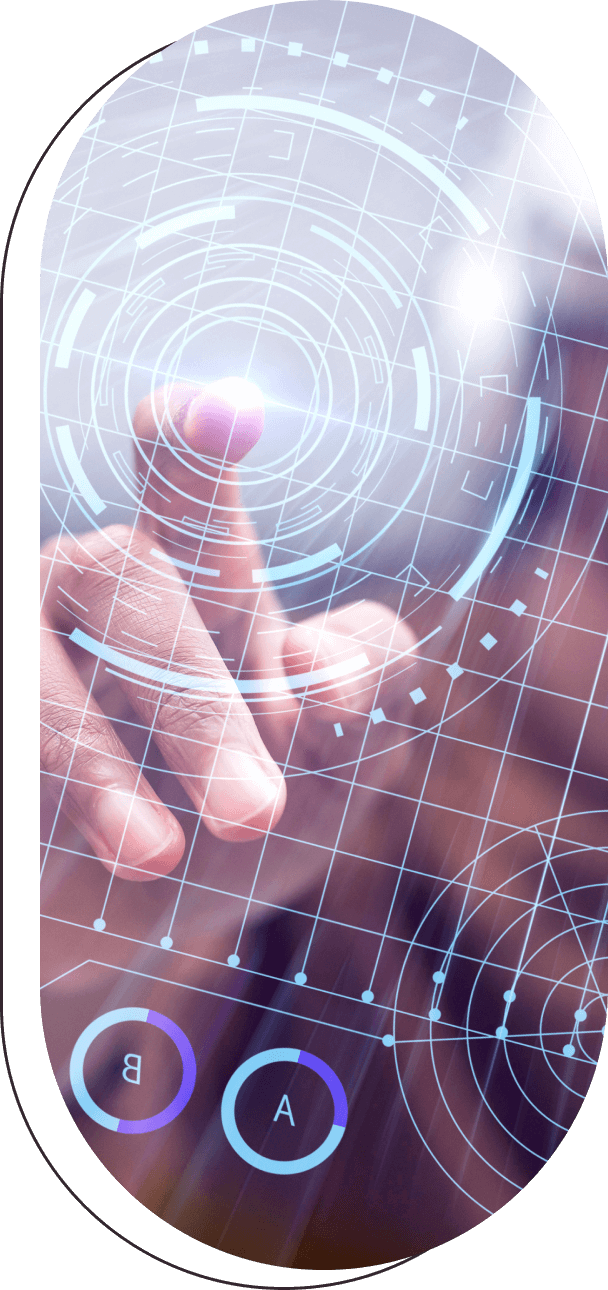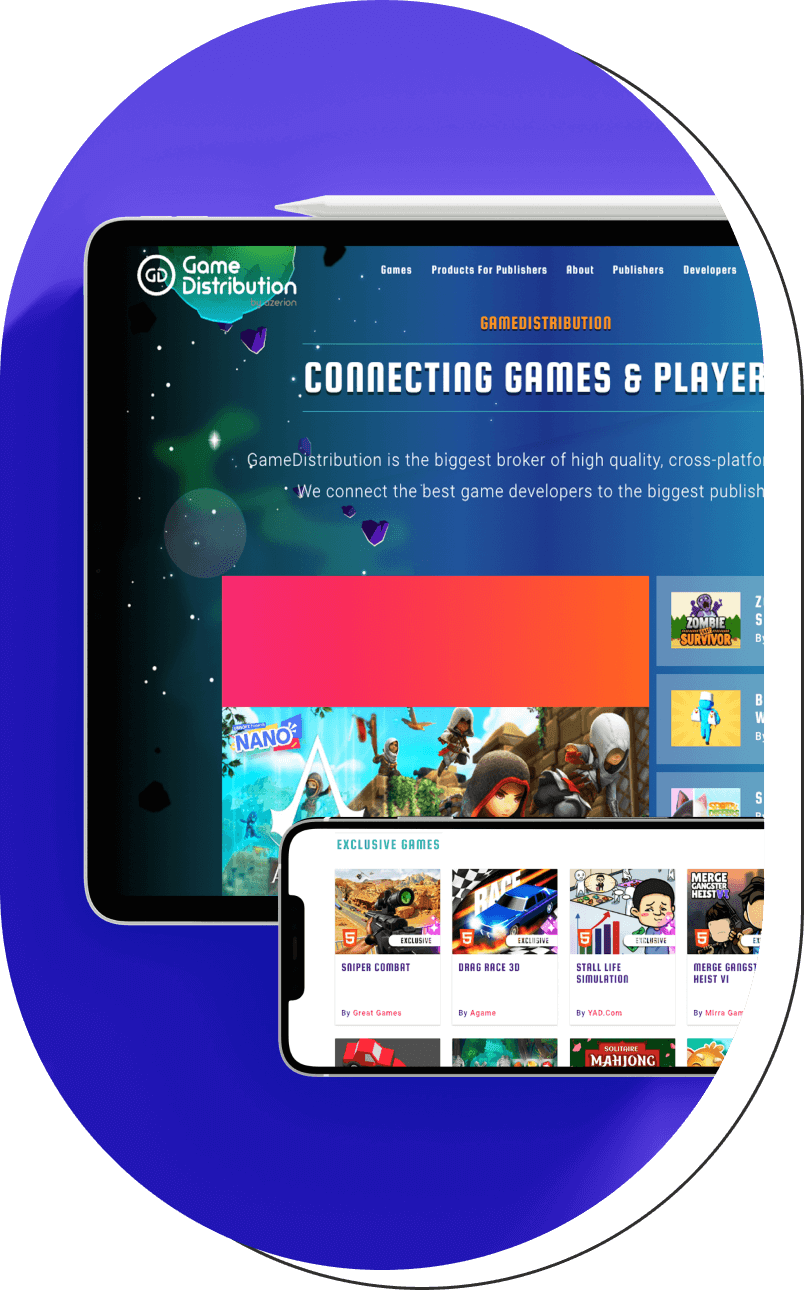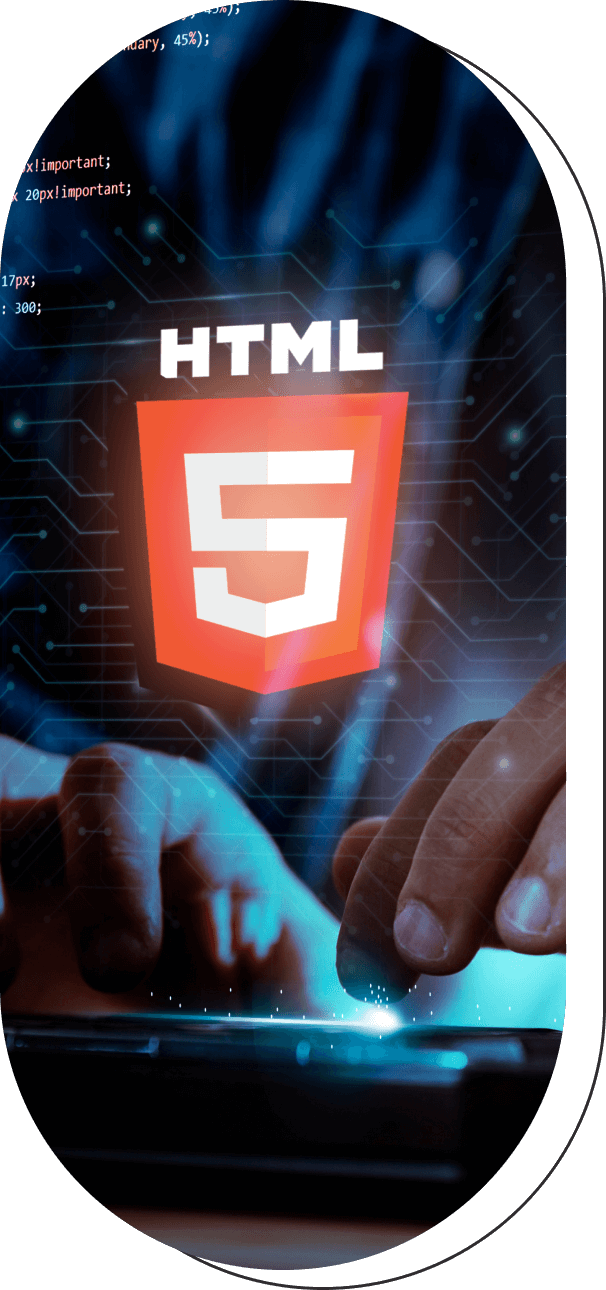 VIDEO & GAMES
At Tunnl, we blend exceptional HTML5 and Unity development skills to innovate in hyper-casual gaming, delivering immersive experiences across both mobile and HTML5 platforms. Our games strike the perfect balance between simplicity and engagement, complemented by top-notch video content that brings our gaming worlds to life. At Tunnl, we uphold a standard of excellence in everything we do, ensuring that gaming is not just an activity, but a memorable experience.
Video
Our video content transcends the ordinary, transforming gaming narratives into visual spectacles, and ensuring every story we tell is as immersive and compelling as the gameplay itself.
Games
At Tunnl, we redefine hyper-casual gaming with a fusion of innovative design and cutting-edge technology, creating captivating gameplay experiences that are as engaging as they are seamless across mobile and HTML5 platforms.
Advertising
We are revolutionizing the advertising landscape through our mastery of programmatic advertising, leveraging our rich content ecosystem and extensive SSP and DSP accounts to connect with millions of users worldwide. Our sophisticated algorithms and data-driven strategies ensure that every ad delivered is highly targeted, maximizing engagement and delivering unparalleled ROI for our partners. With Tunnl, you're not just reaching audiences; you're engaging communities, sparking conversations, and driving conversions at an unprecedented scale.
High Revenue
We turn advertising investments into lucrative ventures, leveraging our vast content network and sophisticated programmatic strategies to drive unparalleled revenue, ensuring every ad placement is a strategic step towards financial success.
Reports
Our commitment to transparency and data-driven decision-making shines through in our Reports, providing partners with real-time insights and comprehensive analytics to understand performance, optimize strategies, and unlock the full potential of their advertising campaigns.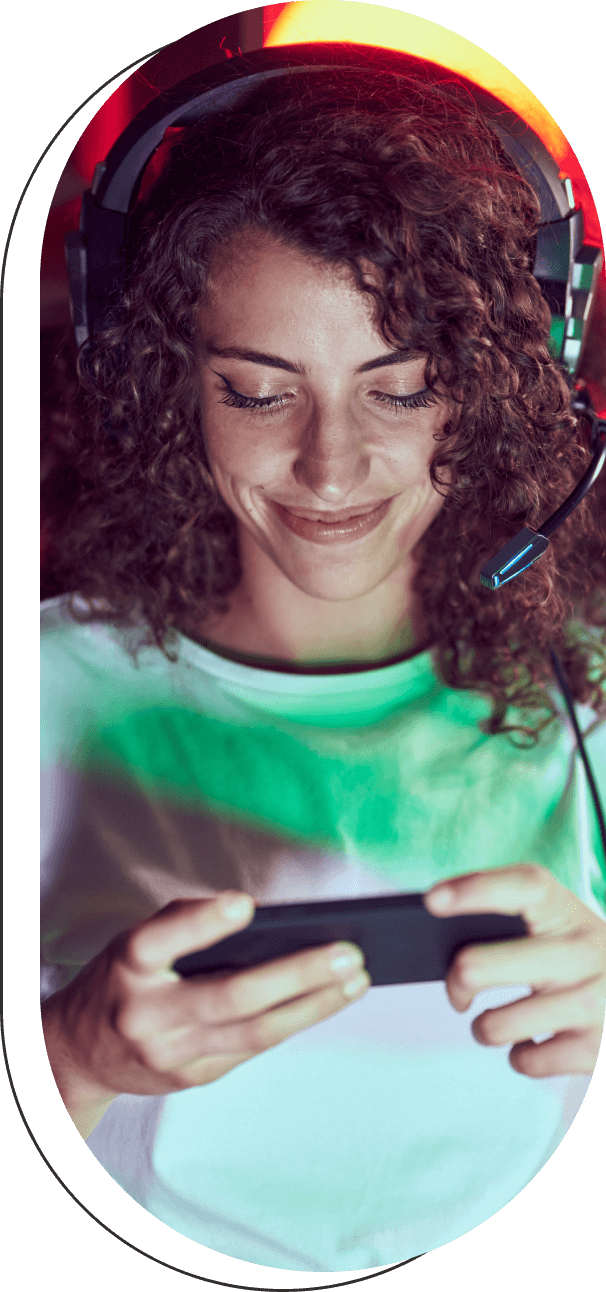 Portfolio
7400
games which are
being played by our
users.
2800
Showcasing unparalleled reach, our sophisticated SSP & DSP networks drive precision in programmatic advertising across diverse domains.
2100
partners have increased their
distrubution channels as well
as their revenue.
40000
videos that are being
distrubuted throughout our
system and served on our
customer's portals.
Get In Touch
Please send your inquiries to us regarding our products. Questions about specific products can be accessed via the product selection tab.
[email protected]
© 2023 All rights reserved. Tunnl